Welcome to Integra
Integra offers standard and customized support packages, time and material work on request, as well as real time phone support for your LS & EOS Rapid Prototyping/Manufacturing Systems.
We have over 25 years of technical experience in the Rapid Prototyping industry at your disposal along with a commitment to total customer satisfaction. We recognize that every employee is accountable to the customer, regardless of title or responsibility.
Together our team provides the solid foundation of a unique service organization that is here to provide your company a quality alternative for all of your Rapid Prototyping service and support needs.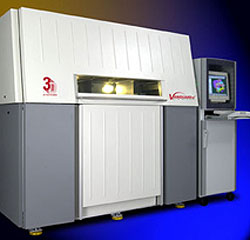 3D's Vanguard SLS® System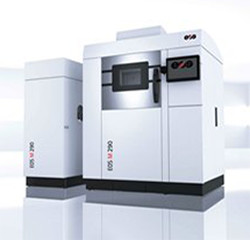 EOS™ EOSINT M 290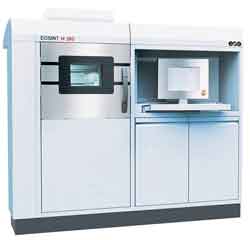 EOS™ EOSINT M 280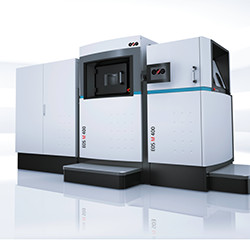 EOS™ EOSINT M 400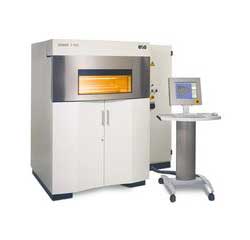 EOS™ EOSINT P 760
DTM's SINTERSTATION SLS™ System